Hello everyone!
So today I thought I'd just throw in this super quick review for the Milani eyeliner pencil.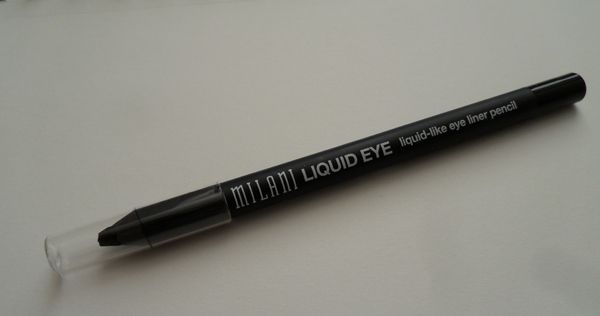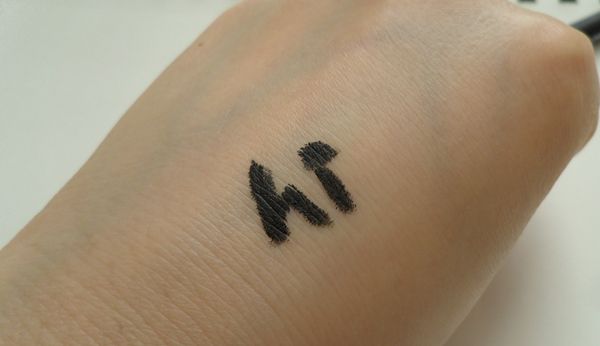 Can you tell from the photo it kind of bleeds around the edges? Don't expect a clean application from this pencil.
My thoughts:
The pencil is SUPER soft. Like too soft. It almost breaks apart as soon as it touches my skin. In fact, too soft and creamy that I can't even use this for smokey eye because it's just gonna smudge. This pencil is much creamier and softer than MAC Eye Kohl pencils, Urban Decay 24/7 pencil (For your reference, all smudge probably just as bad as Milani on me). If I really want to try to work with this I'll probably have to use a brush to apply this eyeliner, but for now I think I'll stick with UD for smokey eyes.
With no primer or anything. Smudged within an hour.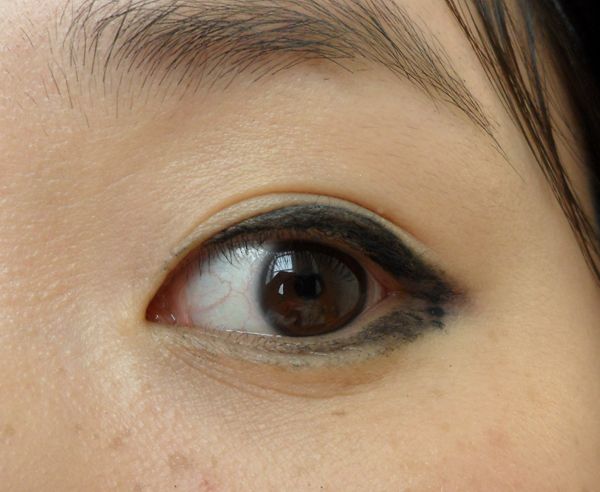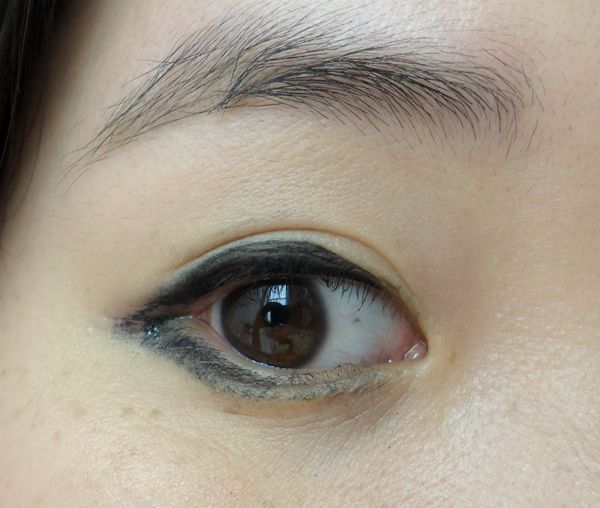 So for those who are hoping for a long lasting eye pencil, this is probably not for you (especially if you're Asian).
Lol this is the easiest review I've done in ages! Hope some of you found this helpful!
<3 Frances