Hi guys!
Another quick post. It was such a fail XD My work looks like a child's play compared to what she has (well duhhhh). Nevertheless thought I'd share anyway XD
Screen shots I got from the music video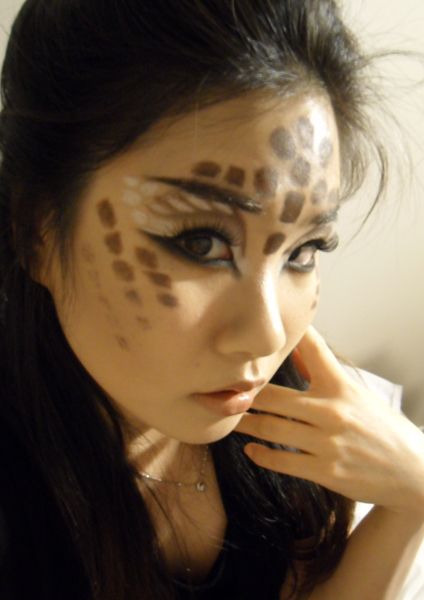 Creepy much? It's supposed to be creepy XD
Don't know if you guys can tell but I went in after and made my spots smaller cuz I felt like they were taking up too much space on my forehead. And I made the eye shadow underneath my eye a more sharper triangular shape (you prob can't even tell the difference if I hadn't said anything... XD I wouldn't be able to tell LMAO)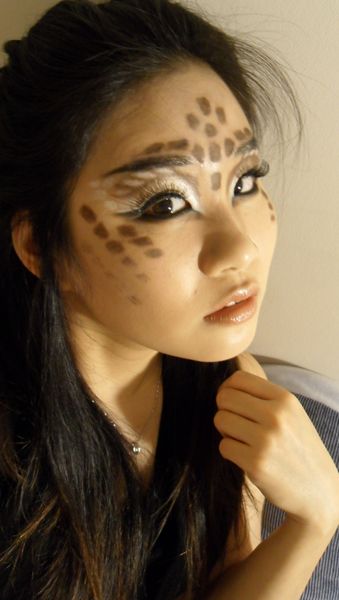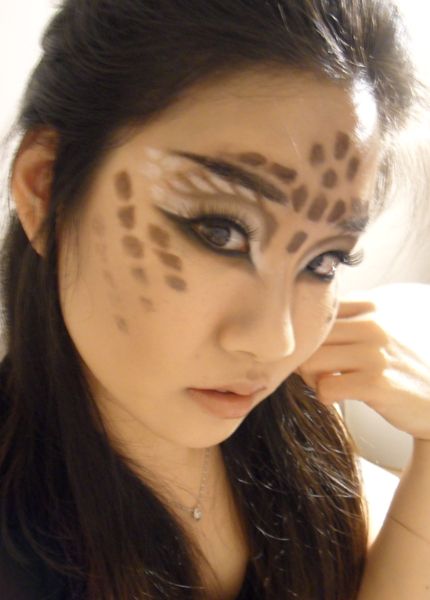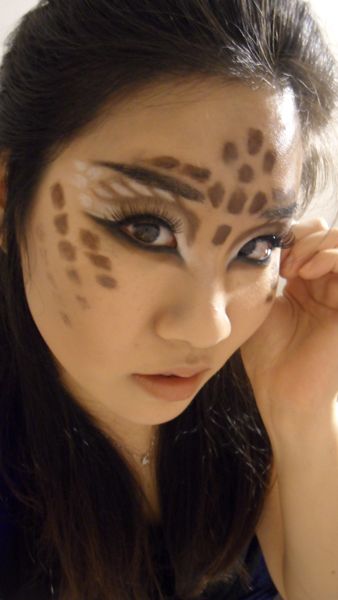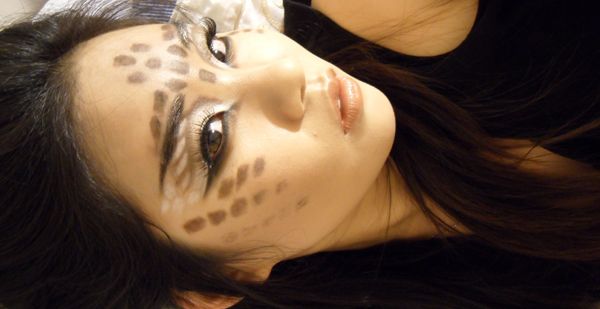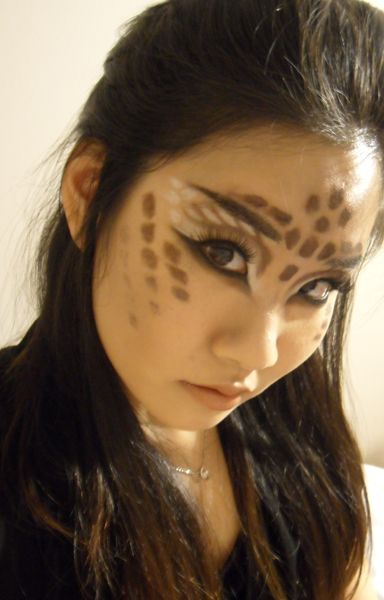 I think Katy Perry was supposed to be some kind of deer in the music video?? But honestly I think my recreation looks more like a giraffe. ROFL.
That's all! Hope you guys... er... enjoyed this post?! lol.
<3 Frances