Okay cuz the tutorial entry got wayyy too long... so just gonna put up the extra pics here =)
Oh yeah,
for my hair, I just put a bunch of mousse in it and tousle it up... to get that texture
:) Was gonna straighten my hair+tease it+put mousse in there but got too lazy lol. Although the effect was still quite nice in my opinion :P I washed the makeup off right after I was done taking pics hahahahahaha, didn't even go anywhere with this look, just did it for fun cuz after I saw the vid I was just itching to try it out lol!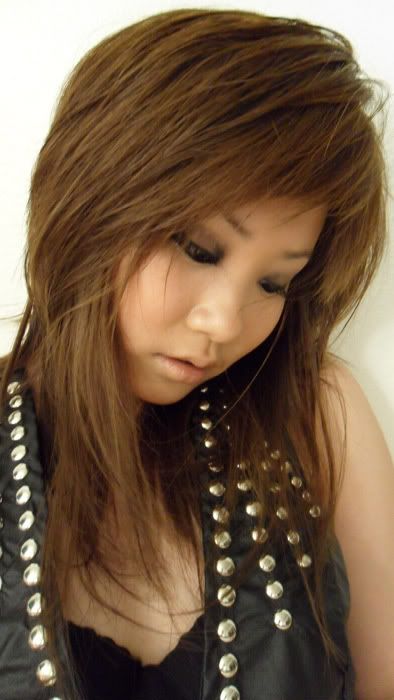 So you can see the makeup better :)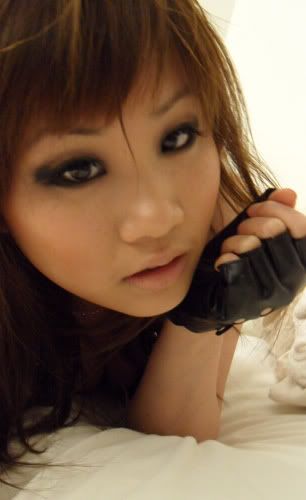 Who doesn't love contouring?! My face
rarely
seems so slim XD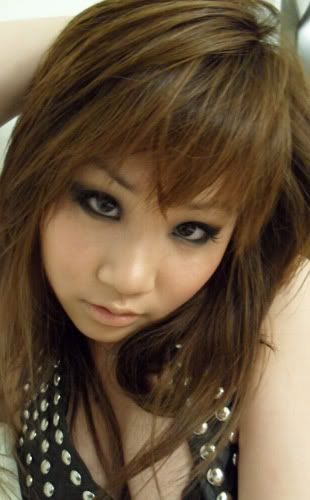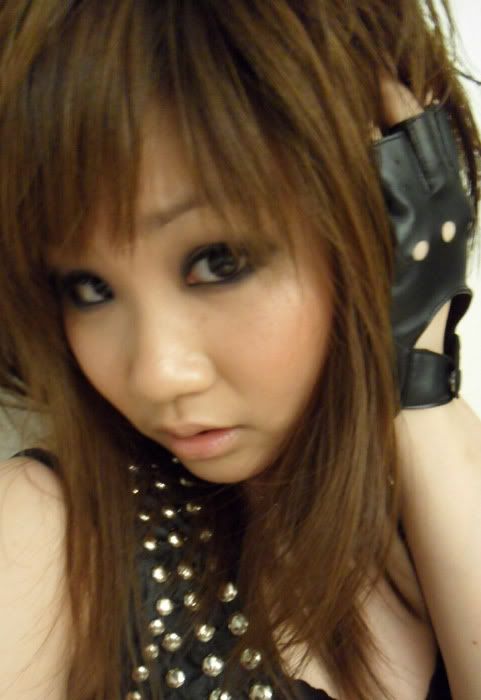 Haha yes, hello glove again :D
Tried to do the lie down shot like Nicole.... FAIL. -___-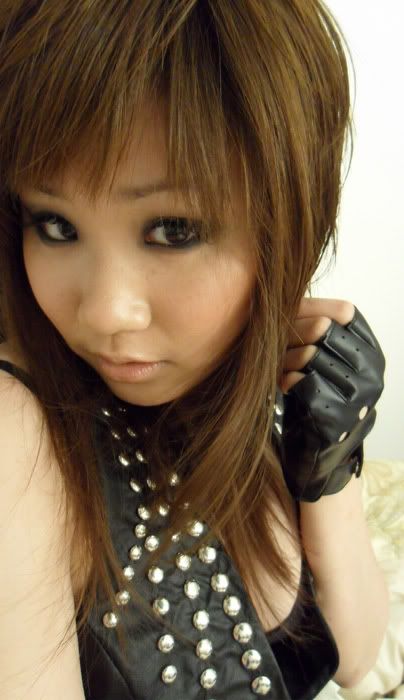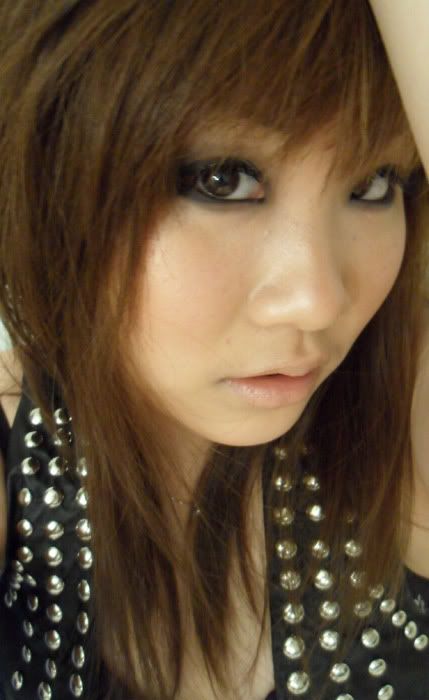 Hope you guys haven't got tired of seeing my face ahaha.
For tutorial, click
here
Lock me up, lock me up, lock me up up up... *sings and flings my hair, haha*
<3 Frances