Hahahaha I was going through some old pictures and came across these... I totally forgot about them!
They were taken November 2010. I got this Aviator hat thing (is that how you call these?) from Aldo. But I guess I didn't end up making a post about it cuz I ended up returning it T__T cuz I was like... when was I ever gonna wear it?! It doesn't really go with any of my winter gears... lol
Now I'm looking at these pictures. I miss my dark hair. And I miss my bangs T_T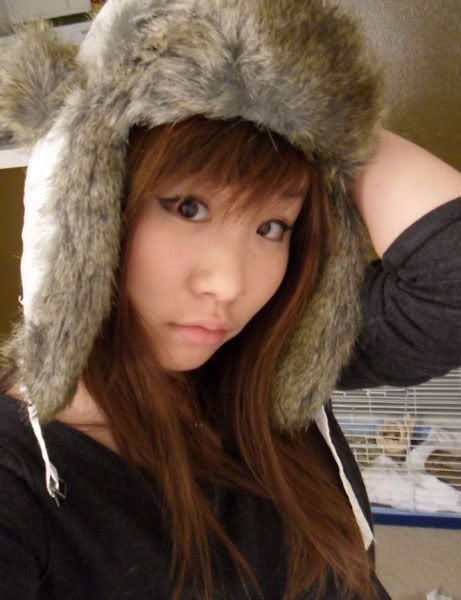 Kind of looks like I have ears doesn't it? =P haha you can see Boba's cage in the background.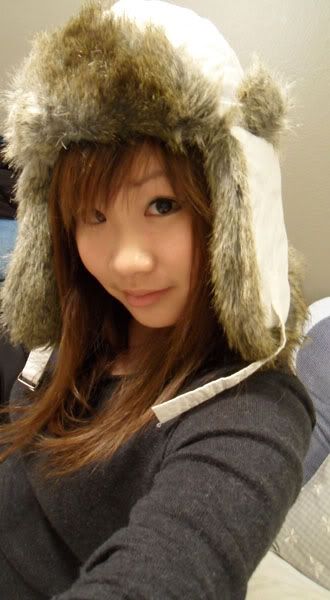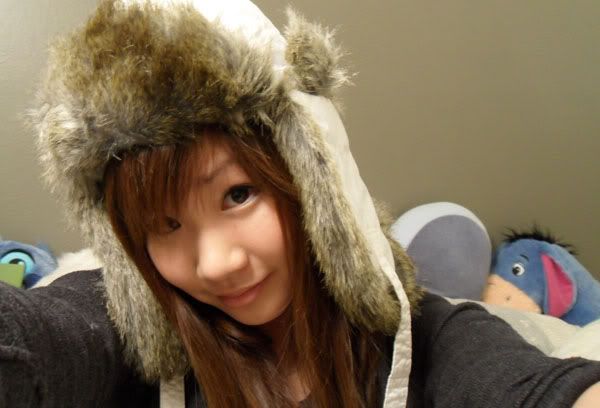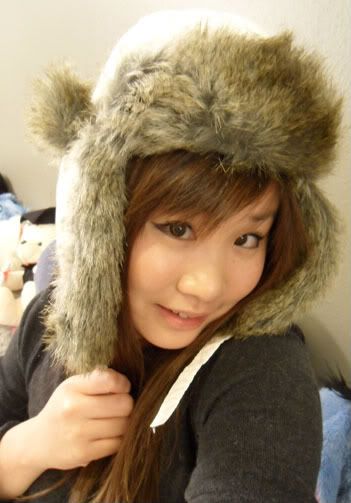 Hahaha sorry for posting these in the middle of the summer XD
Sigh the 3-day weekend was over T_T time to get back to work!
Hope you guys have a great week ^_^
<3 Frances