Hello everyone ^__^
So one of the best things about moving is that you discover some stuff that you don't remember owning... me, for example, these suspender pants XD
I got these years ago when they were still in style but never really wore them out XD cuz even now for me it's kind of an awkward style... but anyways, I was going through boxes and I found them so I figured I would give them a chance to see the sun ligjt! haha.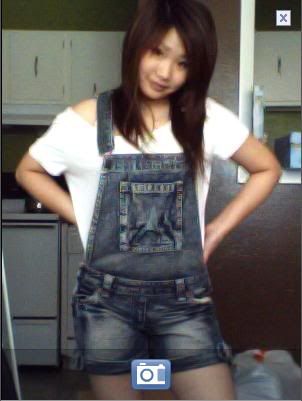 LOL yes since I don't have my cam I had to take pics with my shitty-quality webcam... and yes I had to use the facebook webcam cuz I have no idea where I can start my webcam on my computer... and yes that's a trash bag on the floor LOL. still trying to get rid of stuff after I moved.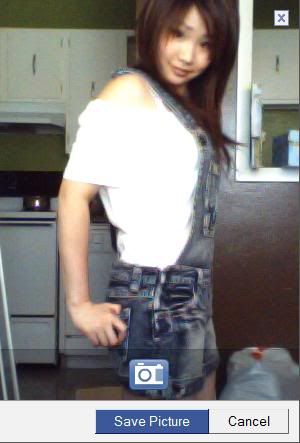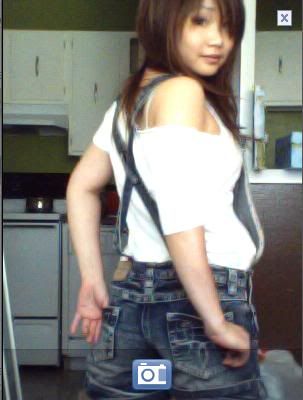 I look dumb in these pics... cuz the webcam count down was fast!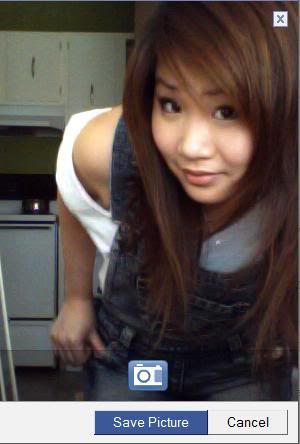 I paired the suspender with an off-shoulder T-shirt that I cut myself, just to give it a little bit more of an edginess.
Since the suspender is kind of plain, I decided to dress it up with some accessories. Was gonna wear my DSK necklaces but then I saw these earrings that I haven't worn in a LONG time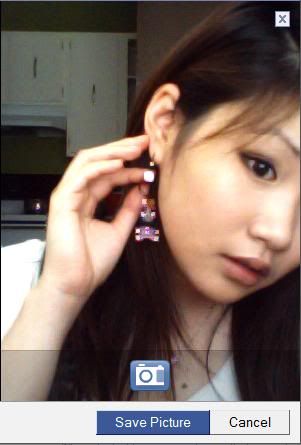 Teddy bear earrings from Betsy Johnson... Sorry couldn't get a better quality pic =(
LOL it's kind of weird to wear the suspender out... cuz it made me feel like a kid, plus it is very out of style not only in Asia, but I don't think it's ever in style in US... hahaha. oh well.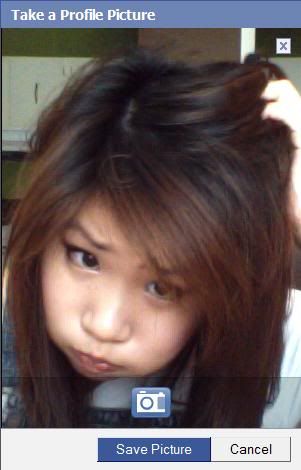 It's been 3 months since I got my haircut/haircolor done and my layers are already long and my roots are super obvious =(( I want to get a haircut again bad. lol. and hair color. but my hair is sooooo damaged I'm gonna force myself to wait for at least another 2 months?! I HOPE! lol!
That's it =) haha god knows when's the next time I'm wearing these suspenders out again... hahah.
Hope you guys have a fabulous day!
<3 Frances