Hello hello!
So I went ahead and collected a few different looks of how you can apply your blush.
Let's start :)
1.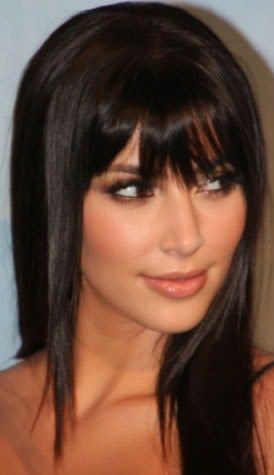 This is the most common way to apply blush. Simply apply the blush on the apples of your cheeks. This application is suitable for all blush colors.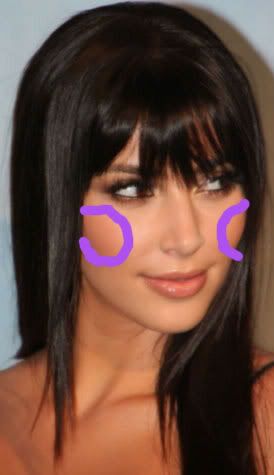 Dab or apply in a circular motion to achieve this look.
2.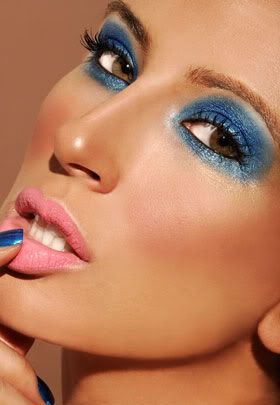 Apply the blush on your cheek bone. This will emphasize your cheek and give you a more defined, angular face shape. Any color would work for this application too.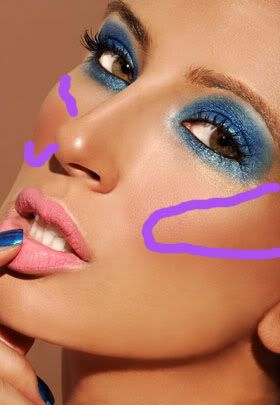 3.
This is quite an unusual application? Probably not for daily look lol. But I thought it is a pretty cool look. The blush here also serves the purpose of contouring/shading the face. I noticed this look is very similar to MAC's newest look: Too Fabulous (can check it out at maccosmetics.com), except that in MAC ones, they blend the blush up to the temples as well :) (I think purple blush works great for this kind of look... I tried it at the store and totally wasn't something I expected. If you don't apply too much blush it's actually very wearable. I tried the look with Blush Ombre, Vintage Grape).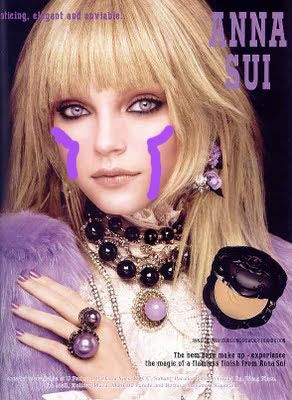 4.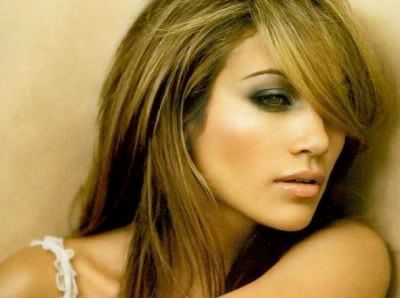 I love love love this look! :D You apply the blush on the apples of your cheek, but in a triangular shape. By doing this you also achieve the contouring effect. I think this look works best with bronze blush.
5.
This kind of application gives you a facelift and slimming effect :) Start off with the apples of your cheeks then sweep up and outwards.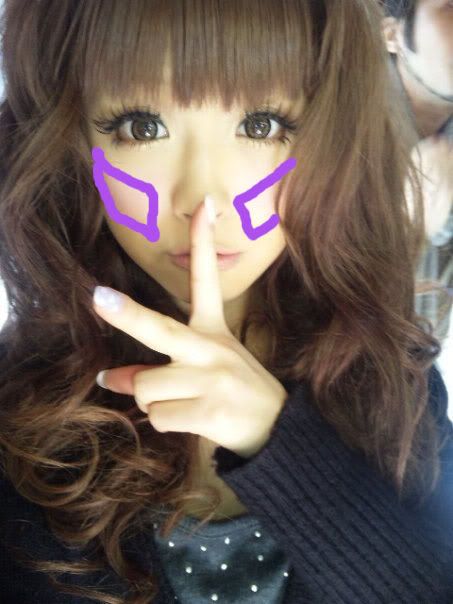 PS: This is a Japanese model from Popteen magazine. Her name is Nana Suzuki (鈴木奈々) in case you're wondering :)
6.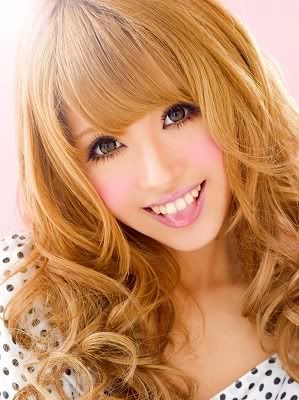 This is very similar to the first one, except the blush is applied more closely to the nose, like more to the center, instead of on the side of the apples of your cheeks. Does that make sense?!?!? lol!
This application gives you a cute and young look :) So I think using pink or coral colors would be the best.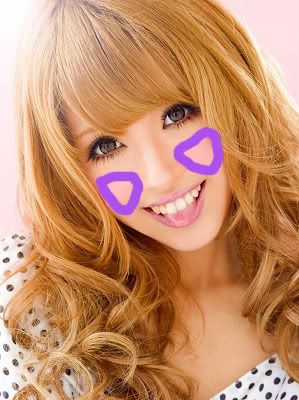 (This is another Japanese model from Popteen magazine. Her name is Funayama Kumiko, 舟山久美子)
************************** I DO NOT OWN THESE IMAGES*******************************
I hope you guys found this helpful! :) Again thanks for reading, and have a lovely week!
<3 Frances