Hey again =)
So for my bow/glove style... here's the makeup look tutorial
Inspired by Taiwanese ViVi model -- 亞蘭:)
(I don't think she has an English name :T)
I didn't really care for the eyeshadow, I was mostly looking at the eyeliner :)
Notice the
very thick eyeliner on the outer 1/3, and almost nothing on the inner 2/3 but thin lining on the waterline.
So here's the eyeliner map: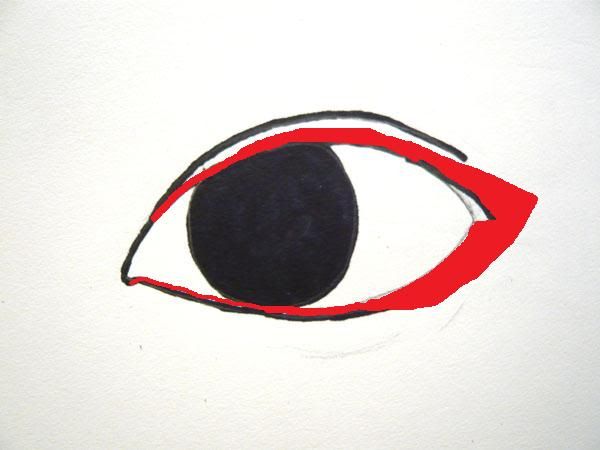 Remebmer to keep the eyeliner only on waterline for inner 2/3!
When drawing this shape I'd advise first do the upper liner but don't do the cat-eye yet, then draw the lower liner, extend the line to join the upper liner to create a very thick, slight cat-eye.
I actually used a brown eyeliner for this look (Bobbi Brown Espresso) but of course you can totally go for black :) I think the model's wearing black.
Also, use a greyish or taupe or dark brown/black eyeshadow to
smudge out the outer lower liner AND the thick cat-eye
.
Apply shimmery white eyeshadow on the inner corner to brighten up your eyes :)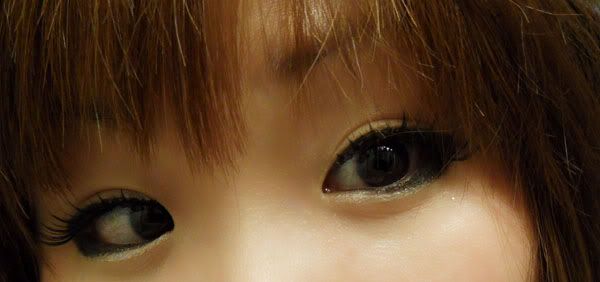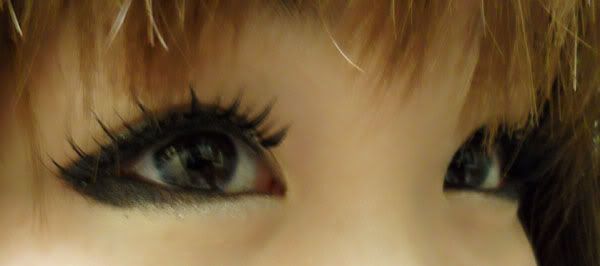 (My "thin" waterlining turned out to be a bit thicker... oh well XD next time heehee)
That's it =)
Oh I was wearing MAC #7 falsies.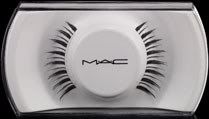 I forgot what I was wearing for cheeks... but on my lips I'm wearing MAC Viva Glam Cyndi :)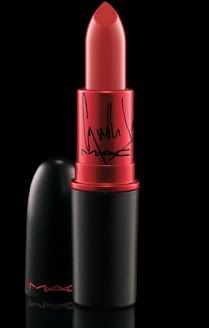 Great reddish coral color. Very wearable red lips, I'm loving it :D
Thanks for reading again!
<3 Frances