Hello hello! =)
K I admit I don't exactly know how to name this style XD
Sorry sorry! (makes me wanna sing the Super Junior song again XD haha)
So I've been reading a lot of Japanese fashion magazines... like usual :D
(Thanks to Dian for your ViVi magazines :D love you!)
A lot of people know,
bows
are coming back!
At first I was like... emmm... bows on my head? No thanks... cuz come on! How old am I?!
I gotta say after reading so many I'm brain-washed pretty good... lol!
Few examples: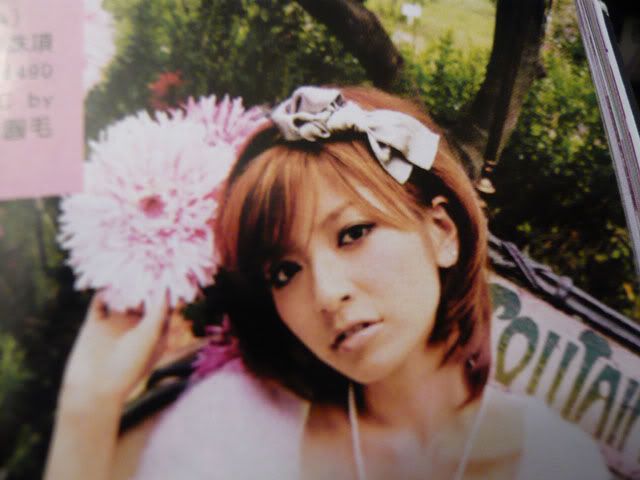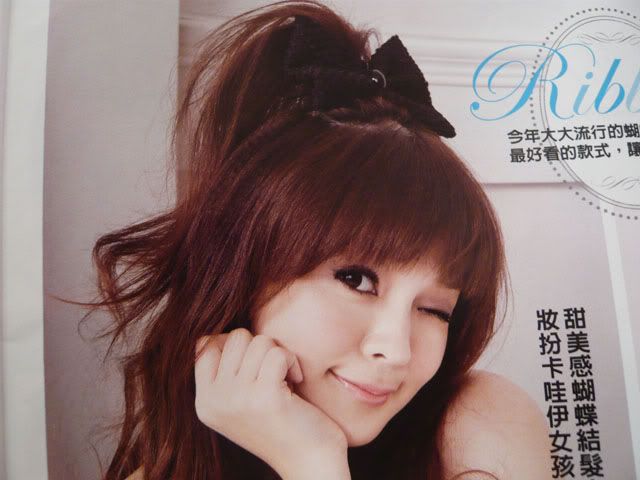 (I think this hair style is super duper cute!! :D but I don't have enough hair haha)
Then I saw this...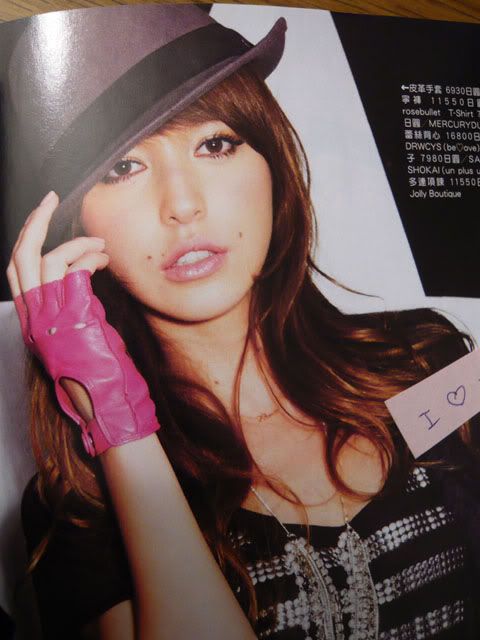 The famous ViVi model,
Lena
Fujii (藤井リナ)
of course :D She's one of my favorites.
OMG I LOVE THIS STYLE!!!!!! >__<
hat+ bling shirt+ long necklace+
leather gloves
.... :) hot damn!
>__< Of course you can go for a sexier approach... like lacey gloves ;)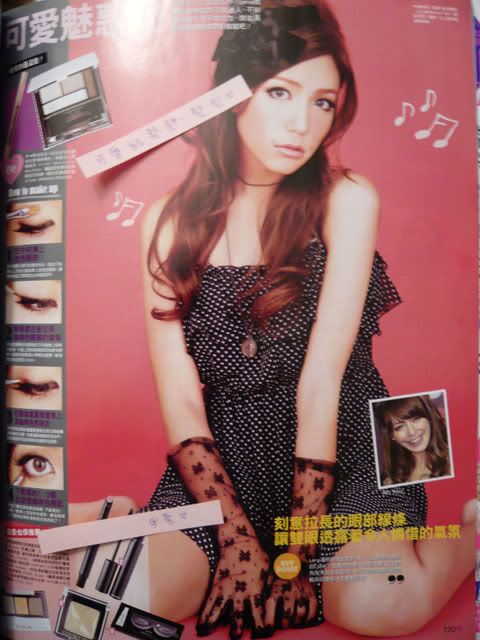 ohhhhh babe!!! haha.
(yes I take notes when I read magazines... lol good ol' post-its haha)
So I got inspired to come up with this look :)
cuz black goes with everything :) usually I never wear gold necklaces
I'm wearing a ring cuz I felt like something's missing lol
With a black, fancy bow as well :)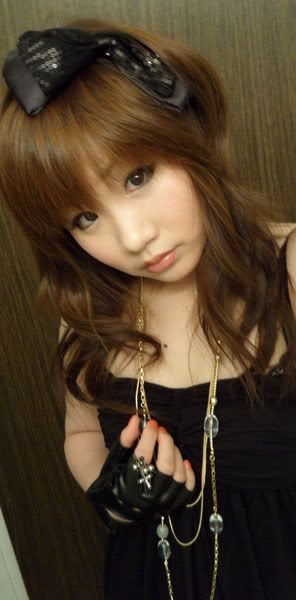 upper body look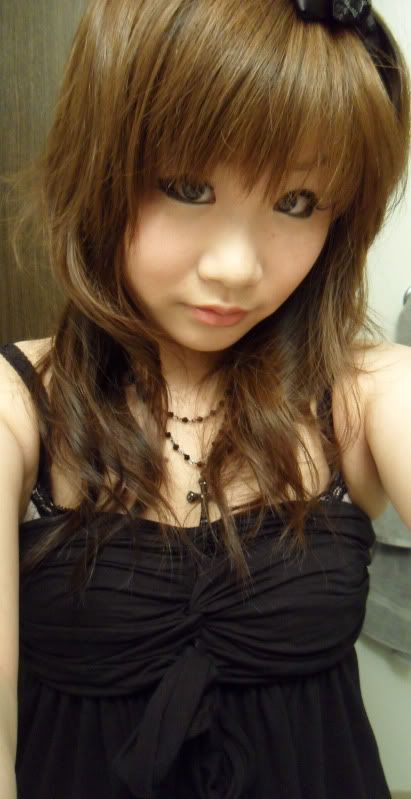 I changed my necklace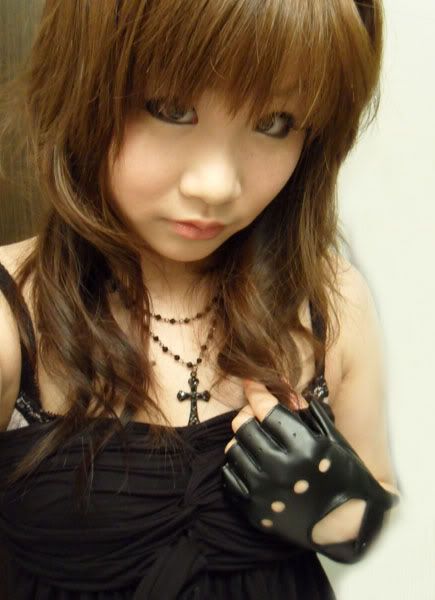 My beloved leather glove <3 Wish I could've found a hot pink one like Lena's though *sigh*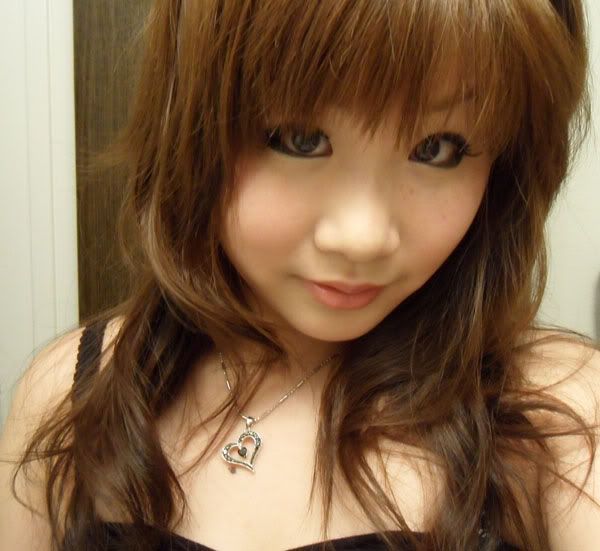 Of course you can wear short necklaces too
Ok that's enough. Hope you guys are not too tired of seeing my pictures yet haha!
PS: Some pictures I took with beauty function on my camera, in case you're wondering :)
But I try to take most of them with normal portrait function, keep it real you know lol!
That's it! Hope you guys like this style :P
<3 Frances