Hallo hello!
So just a quick post-- a fedora/hat I got from Love Culture, with straw-like material. Been on the hunt for this kind of hat for a long time... but never found a good one, until now =D yayy (TOTALLY an influence by my ex-roommie... never thought I'd even like this kind of style XD)
Here's what it looks like... it's like the perfect color! Usually the ones I saw are too yellow/too muddy/the ribbon around looks weird... but this is almost exactly what I was looking for :) Those pics are taken a while back when I did the Kumiko makeup... lol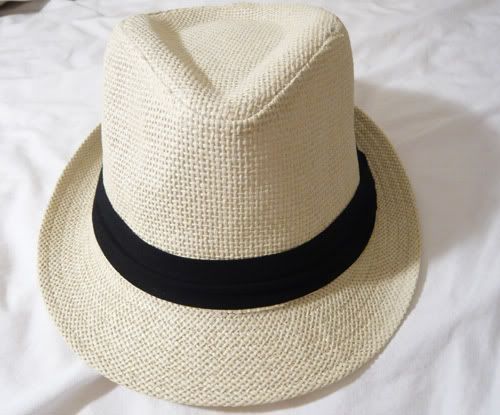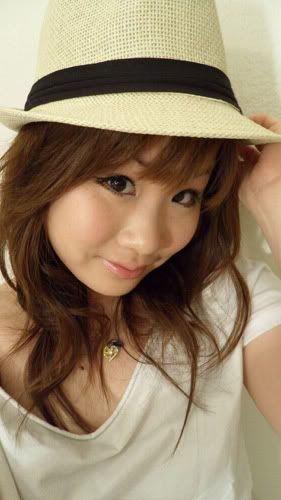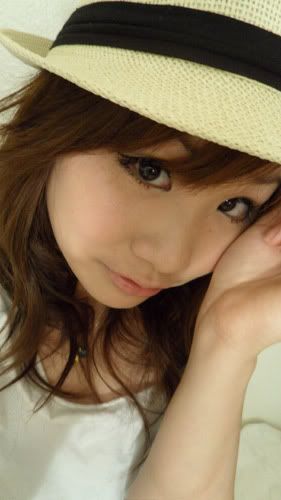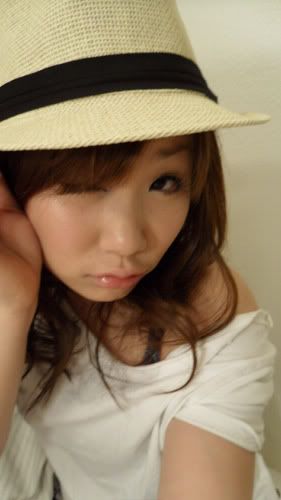 HAHAHAHAAHHAAHAAHA.... yeah.... -___- model pose FAIL orz
Trying to be innocent... again, FAIL.
I think this hat would be so cute with summer dresses :)
Here are more pics of the style I was referring to :) too cowboy/country for anyone? XD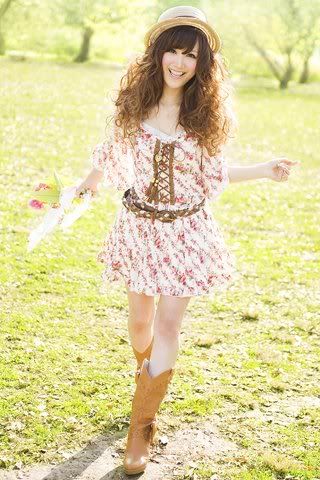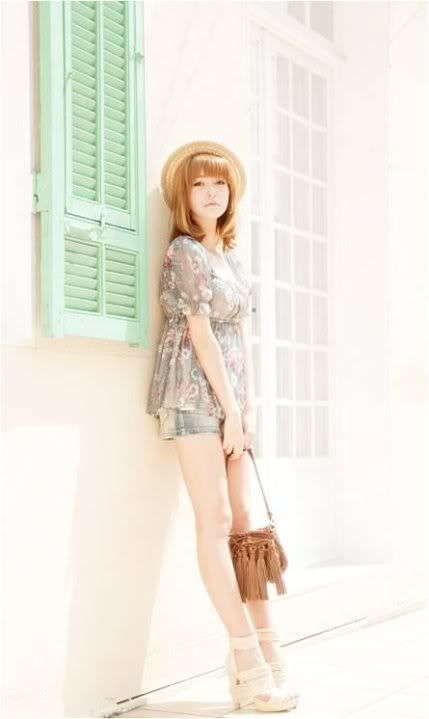 Haha I think this style is super cute and extremely feminine :) I like it but I don't think I'll ever see it on myself XD too girly heehee.
:) later guys!
<3 Frances