Hiya bloggies!
This is just gonna be a super quick requested post! Without further ado I'm just gonna post the swatches here :)
To see my full review, click
here
.
I have to apologize though... it was a rather gloomy day so the lighting wasn't the greatest, and I didn't want to turn on the lights cuz my apartment lighting is kind of yellowish.
Top: freshly applied
Middle: Oxidized, spread out
Bottom: oxidized, in a blob :P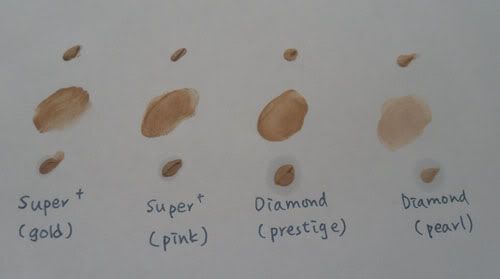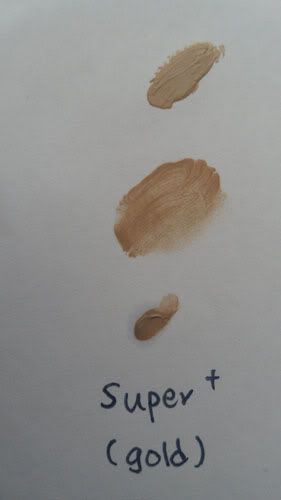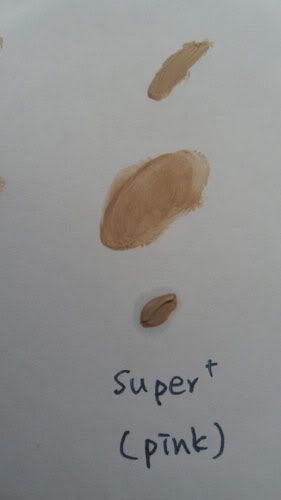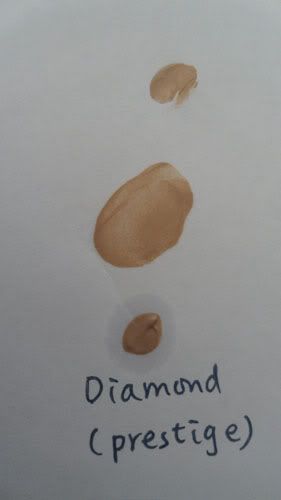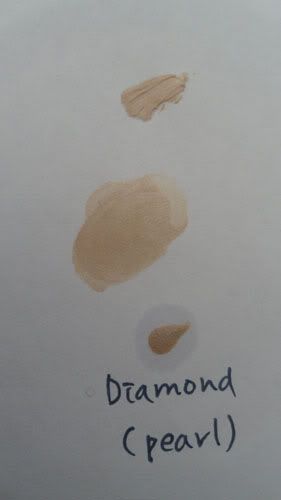 :)
<3 Frances