Hey hey!
I was originally gonna put this in the makeup tutorial entry but it gets too long... but anyways.
Thanks for reading, and I hope you enjoy :D
So besides curly hair, accessories of course is part of the Hime Gyaru look :)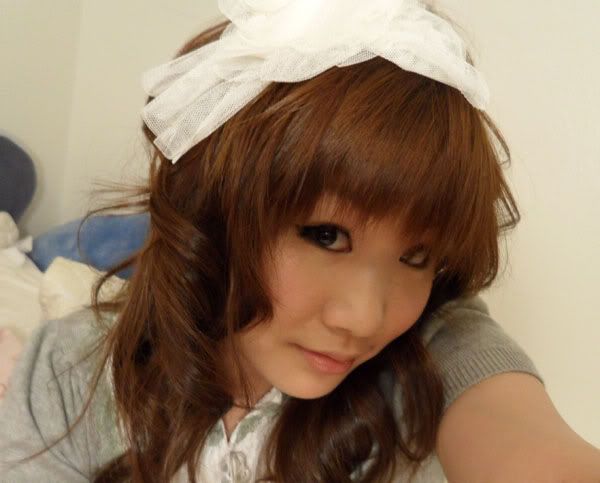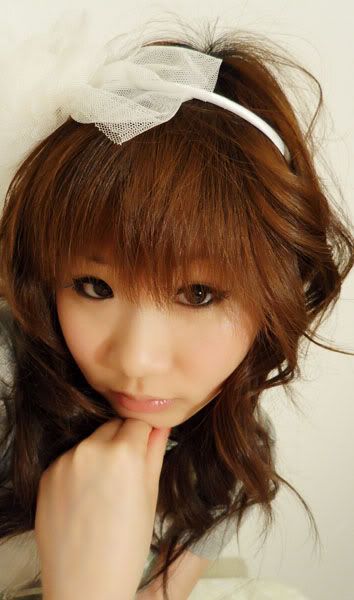 This was actually the outfit I started out wearing to complement the look, but I ended up changing cuz I think I look more like a maid O___o haha please don't make fun of me :T
Wow I just realized
this pile of ruffly material is a HUGE bow
!? haha. damn O___o makes me wonder how COULD I not notice before?!?!?!?!?!?!?????????!!!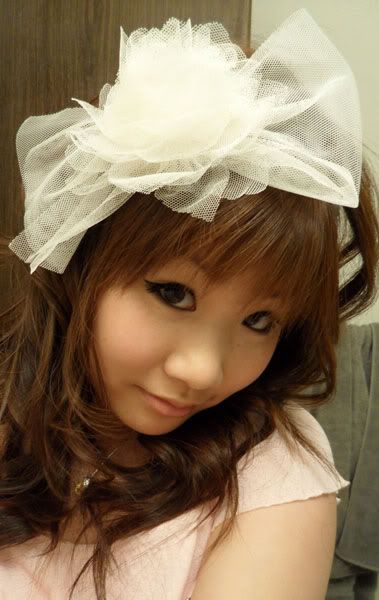 man I'm still marveling at how humungous this bow is... seriously how did I not notice it's a bow before!!!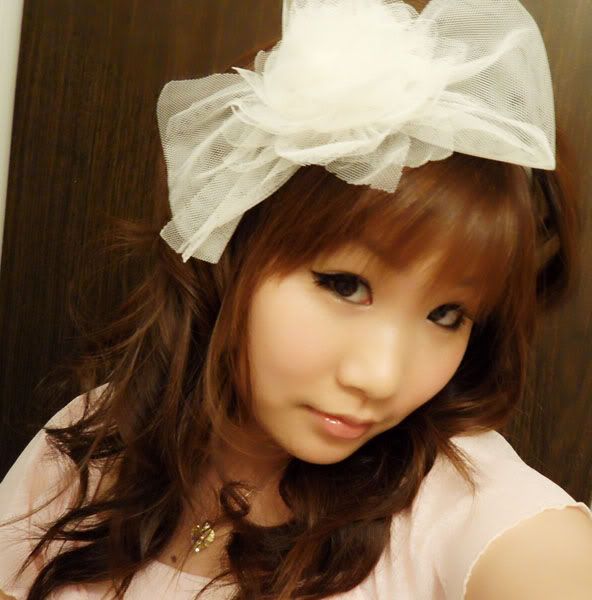 Because the beauty function makes my skin look super good XD
..... Sorry... orz.
Pearl head bands
would work too ;) Anything SUPER girly really.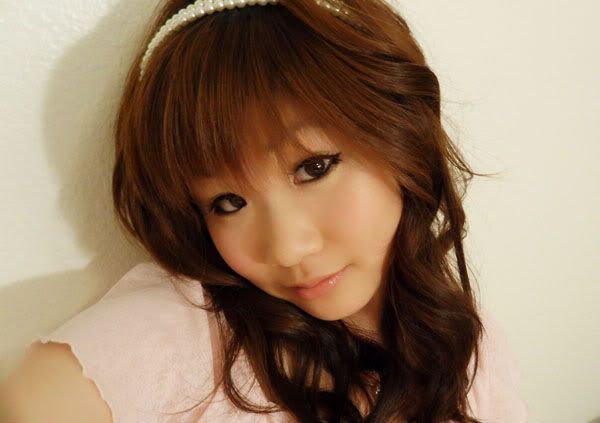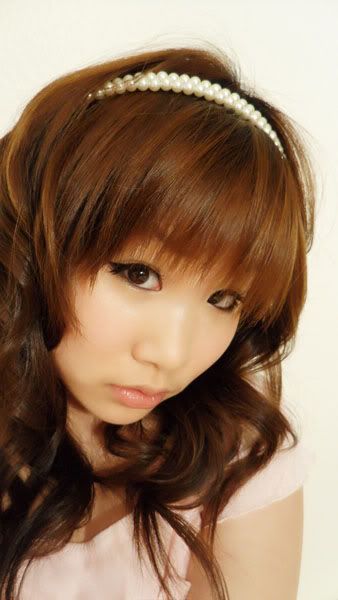 My roommate said these look really cheap so she advised me not to buy them... well, the truth is, they ARE super cheap!!! But I was like... ah, who cares! Being cheap is kind of the whole point why I got them XD
accessories go in and out of style
, I don't want to spend too much money on them =P
Now I'm done with my Jap looks, I'm super excited to go back to side-swept bangs =P
My Guinea Pig was sitting on my laps while I was editting these :)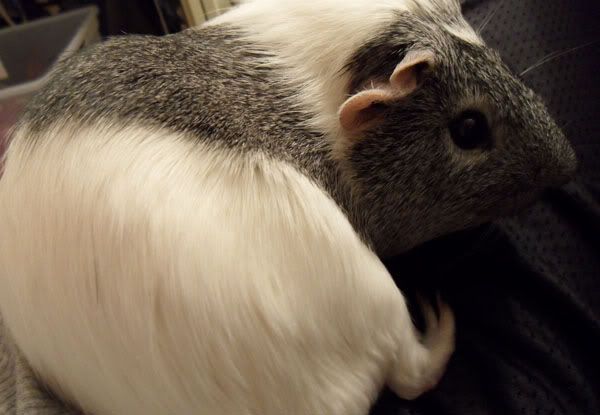 Haha I was wearing
sports shorts
the whole time I did this whole look... XD well what's the point of changing?! I could only get my upper body anyway!!! LOLOLOLOL :D
Have a great day guys :D Happy April's Fools!! Did you prank anyone? ;p
<3 Frances