Hello hello!
Okay technically it's the look from yesterday... ahhh freaking Colorado has been so chilly these past two days =( I was all ready to pull out my summer dresses =T
Nothing special really cuz it's a school day lol... guys I'm usually in my sweats so for me to "dress up" like this is pretty rare XD
okay okay I know this post is lame... don't even know why I'm posting it... but I love my jacket >_<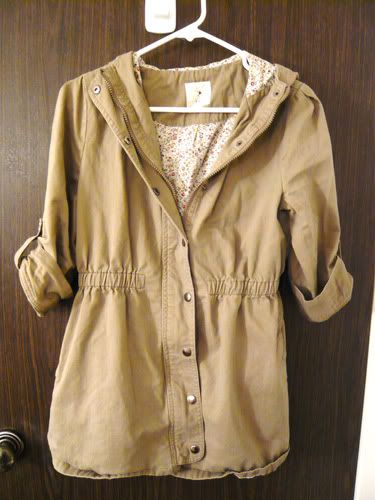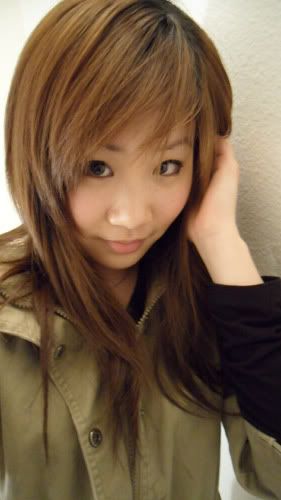 Was wearing a long-sleeved, fitting black shirt under it. I like how the black sleeves come off the short jacket =P
.... touching my hair cuz I wanted to show the sleeves XD
Did not realize my hair was in my face when I took the pic... too lazy to re-do though ><
Since it's cold outside, I was wearing a scarf as well...
yeah a black scarf... going for the gloomy look for the gloomy day? XD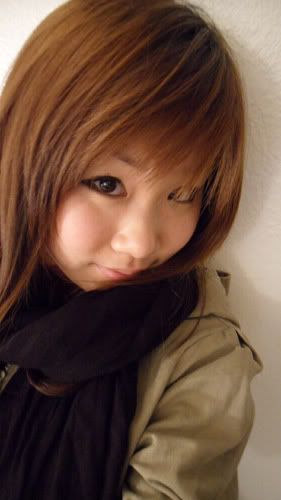 Was gonna wear a white head band with this but... I forgot... -___-
Stay warm guys! =)
<3 Frances