Hey guys!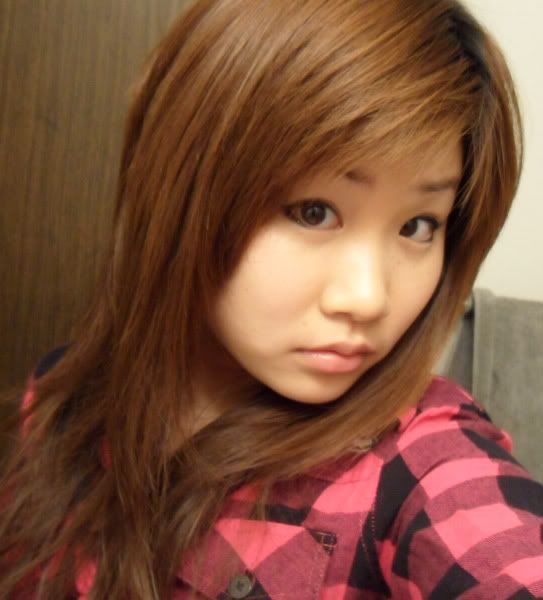 Since I was writing about my hair just thought I'd quickly share this quick easy tip with you guys, on how I achieve quick hair volume.
All you need is a big hair clip :) like shown in the picture
Basically I just grab the hair around my crown and LOOSELY clip them all up.
This is usually the first thing I do in the morning (it helps to have my hair up too while washing my face and doing makeup XD) and whenever I'm home (and convenient too... xD I don't like having my hair down cuz it'll be in my face) to make sure my hair is lifted.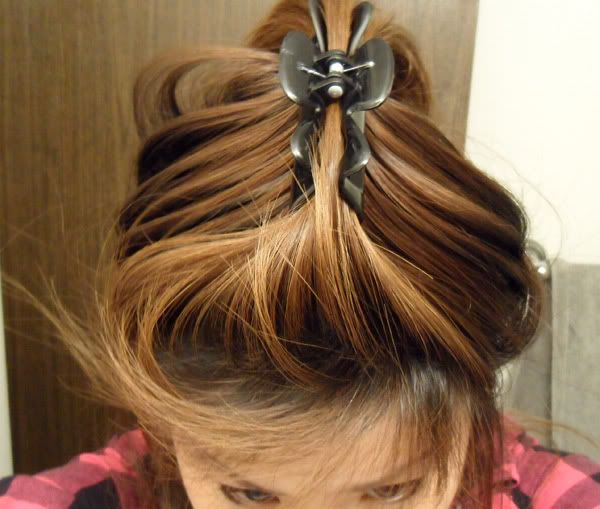 Like so. XD very sexy I know.
This pic is taken right after I put my hair down =) I should've posted a before pic. Oh well.
Feel free to put on some hairspray, I usually like to just leave it cuz I don't like wearing stuff in my hair lol!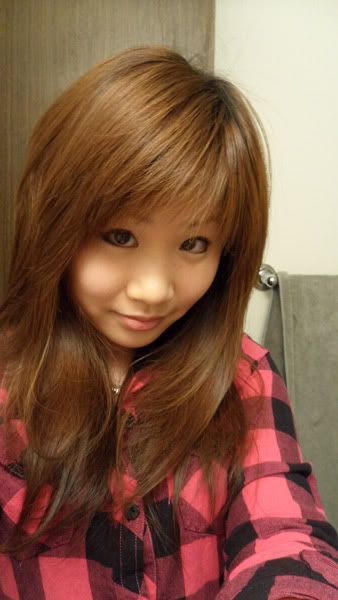 Hope you guys have a lovely weekend :)
<3 Frances