Not sure how to name this... XD
I was gonna post this a while back but I got busy... -___-... but here it is!
So long long time ago, in a far away land.... oh wait, I'm not telling a story huh XD *kicks fly herself*
*coughs* anyways, there was a ball for all the seniors at my university *smiles* where...... there was unlimited supply of chocolate fondue!!!!!!!!!!!!!!!!!!!!!!!!!!!!!!!!!!!!!!!!!!!!!!!!!!!!!!!!!!!!!!!!!!!!!!!!!!!!!!!!!!!!!!!!!!!!!!!!!!!!!!!!!!!!!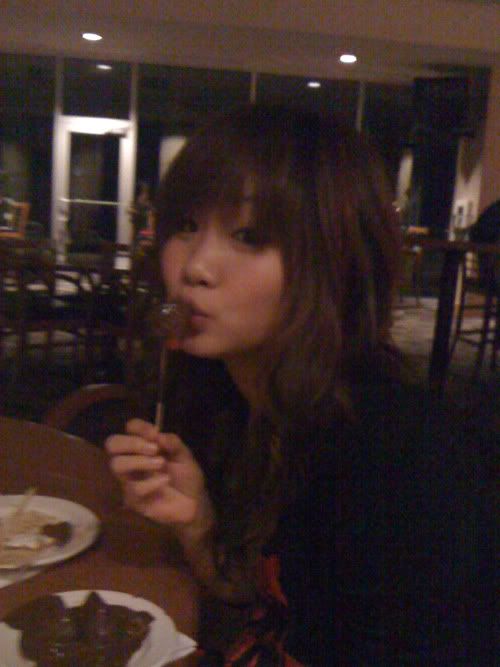 XDD sorry guys... got a little bit too excited thinking about chocolate fondue >__< I want some now!! aghh!
Anywayyyy
Outfit for the ball: Dress I got from Forever 21, black cardigan I got from Banana Republic, and white heels I got from Guess (Everything I got on sale except for the dress.... haha I'm not made of money).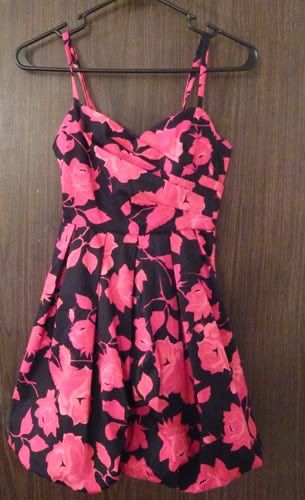 The flowery dress =) I think this is soo cute. As you can see it's quite short and the bottom is poofy and round =)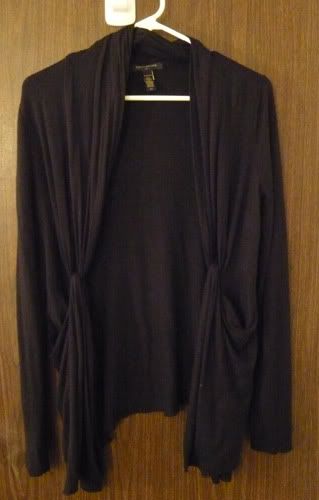 The cardigan... Think I got it for less than $15... lol. Have this for a while can't remember.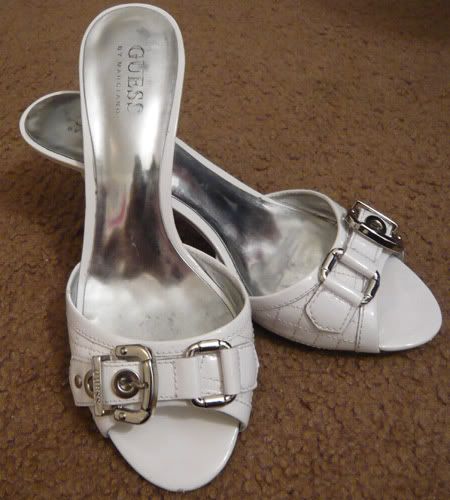 The Guess heels =) I think I got them for $20?
Love this design!!!
Unfortunately I only have one picture of full-length shot...
Um... you guys can just ignore me... dunno why I was staring at the tulips looking like I was deep in thoughts =__=
And yeah I'm short... very short... *cries*
Bathroom shots! XD umm.... yeah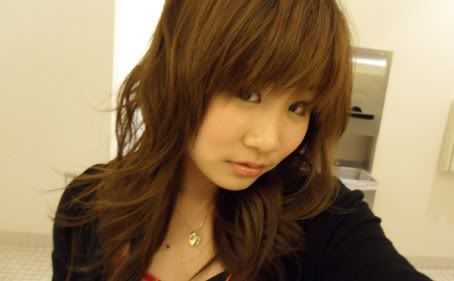 I looked wayyy too happy XD think must be from all that chocolate.... keekee
With my friend Lei. Love her dress!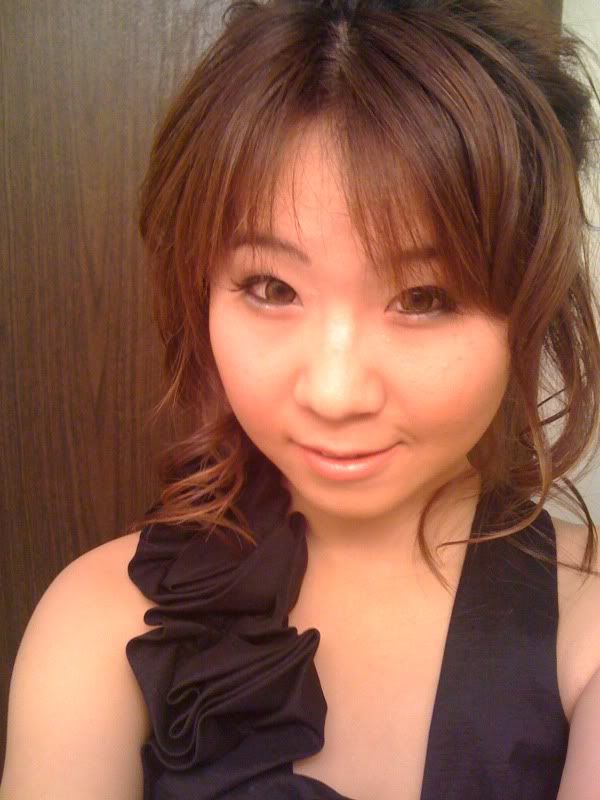 I did her hair and makeup =) We were in a hurry so didn't have time to take more detailed pic of her makeup... sad. The hair I basically just leave out a few strands around her face and curl them to frame around her face, and pulled up the rest of her hair into a bun (which was hard cuz her hair was kind of short lol!) to go with her elegant dress =) Think I could've done a better job... but we were running late =(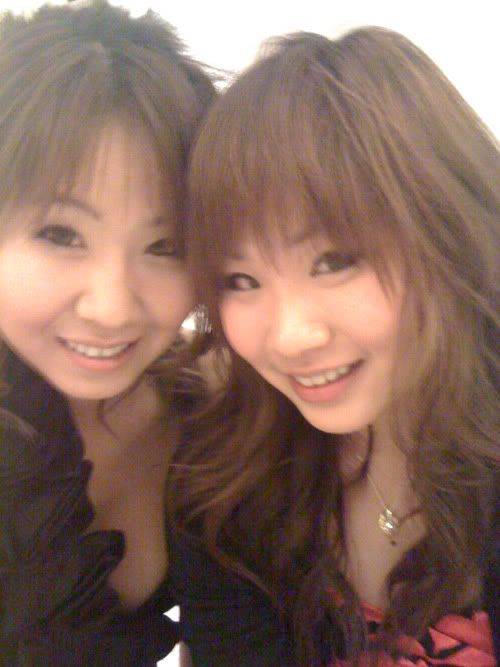 K I'm off to clean my room XD Talk to you guys later!
<3 Frances